text.skipToContent
text.skipToNavigation
Study Destinations
More
Overview
Monash is a modern, global, research-intensive university, delivering education and research excellence in Australia and across the Indo-Pacific.
It is ranked 37th in the 2022-23 US News and World Report Best Global Universities Rankings and 44th in the 2023 Times Higher Education World University Rankings.
The thing that is most special about Monash it offers the desire to make a difference. Students will leave with a greater sense of purpose, a global outlook, and the skills and confidence to make a positive change – to their own life, and to the lives of those around them. MONASH University is making a positive impact on today's global challenges – whether that's by mitigating climate change, easing geopolitical insecurity or fostering healthy communities
Their dedication to teaching and research excellence, coupled with their record for innovation, means they are consistently ranked in the top one per cent of universities worldwide.
They have more than 150 active fields of research, 10 faculties, and over 4700 higher Degree by Research students solving the challenges of today's age.
To make a global impact, we need to be embedded in the communities MONASH serves and have three international teaching locations, six campuses, and more than 100 partner universities.
Monash University has multiple locations in the greater Melbourne area. Each has its own style and environment, and offers different academic and social opportunities. You can learn more about a specific campus:
Clayton
Caulfield
Parkville
Peninsula
Collins Street
Law Chambers
Turn your study ambition into action with HS
Enter your details and we'll call you back when it suits you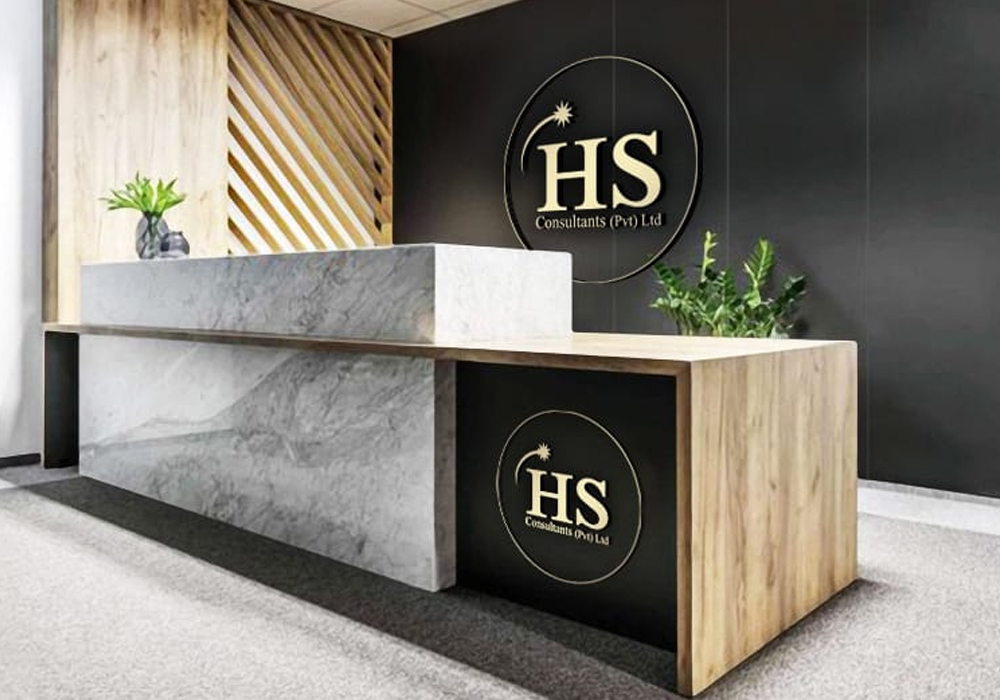 Interested in studying abroad with HS?
Enter your details below and we'll call you back when it suits you.
https://images1.content-gbl.com/commimg/myhotcourses/institution/profile/myhc_163783_320px.jpg
MONASH University