text.skipToContent
text.skipToNavigation
Study Destinations
More
Overview
Students get a solid foundation in liberal arts and art before opting for more than 175+ educational programs. So whether you know the basics or not, you will have time to consider your options or design them yourself. Through a close relationship with the professor, social status, and academic excellence, the University helps the student achieve a goal and encourages them to pursue that goal with all their might. The university unites those who want to change the world and the people who change it. From local opportunities to overseas, students can easily find internships that match their interests and add to their progression. Careers Services Center connects students with internship and job opportunities and maintains an online database that includes 4,200+ employers and 800+ apprenticeships and employment opportunities.
International students can also get internships from the departments of education and study abroad for students. You can also get credit based on your qualifications while participating in a quarter, semester, summer, or year-round study abroad in any of the 90+ countries around the world. The small size of the various classrooms encourages thought-provoking discussions that challenge ideas and foster strong community sentiment within each group of Honors offered at a university with a class size of fewer than 18 students, Honors students have great opportunities to interact with others and scholars. Honors students come from all over the United States and abroad. They bring a variety of ideas, interests, and talents with them, which improve the quality of education for all.
Courses:
The International Year program is specially designed to prepare international students with the solid foundation needed to succeed in an undergraduate degree at Western Washington University.
Scholarship:
https://admissions.wwu.edu/international/tuition-scholarships
Turn your study ambition into action with HS
Enter your details and we'll call you back when it suits you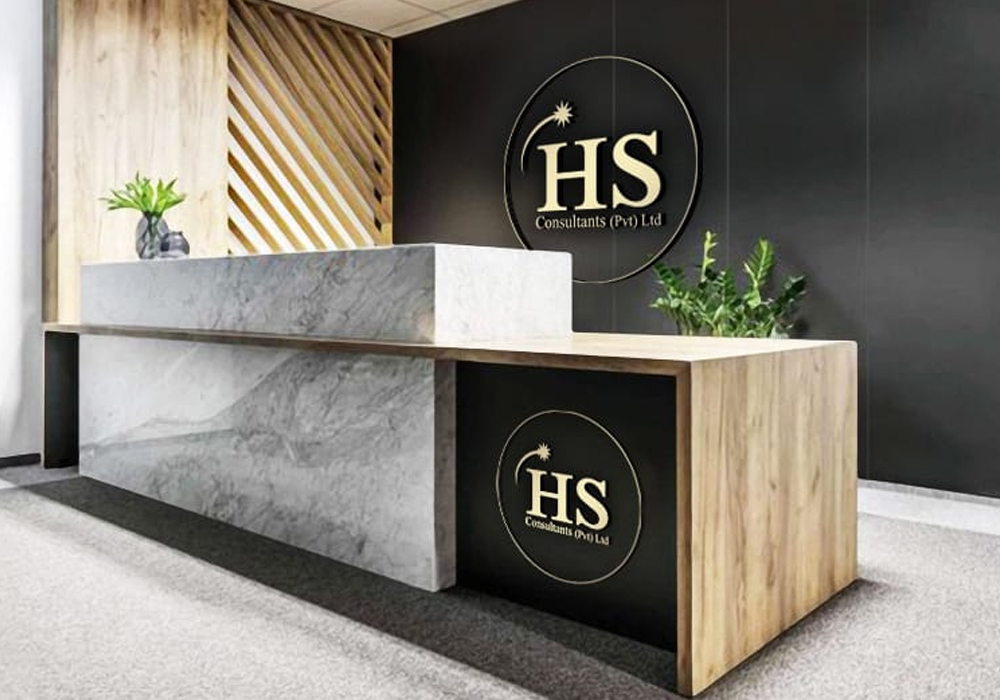 Interested in studying abroad with HS?
Enter your details below and we'll call you back when it suits you.