text.skipToContent
text.skipToNavigation
Study Destinations
More
Overview
The University of Portsmouth College is offered multiple ways to get set into University's graduate and postgraduate programs through an indirect route. The overall framework of pathway programs assists students of various levels who do not meet the admission criteria. The multiple options can make your entry easy and accessible at your course of choice. Underneath we have enlisted possible ways to opt as an entry requirement. The course selection will automatically lead to a university program that is combined with a different mode of study.
Academic Study-GCSEs and A- levels
Vocational study
Worked based learning
Academic Study –GCSEs and A-Levels:
Most of the students focus on the main subject which is the requirement to get university enrollment but if you have selected randomly and have no link with your future career even then you have a chance. Your age should be 13 years but in some cases, you have an excuse to exceed. There is a minimum requirement of English and Maths.
A-Levels
A-Level studies are considered to be level 3, which is a good option. You have to select a minimum of three subjects and prefer to be get assessed with maximum coursework at the end.
Vocational Studies:
The vocational study is consists of work experience and assessment. Students have a great opportunity to focus on just one subject and gain relevant work experience. There are three categories to be offered by the University of Portsmouth College.
BTECs or another level 2 courses
Top-up degree
And T-Level
Worked Based Learning:
How to peruse towards your dream field? Work-based learning enables you to obtain experience in your appropriate field as many students are prudent enough during their GCSEs and A-Levels to approach in the right direction. Intermediate apprenticeship, advanced apprenticeship, and higher and degree apprenticeship are the different level have been offered to the International students.
Courses:
Undergraduate Pathway in Accounting and Finance
Undergraduate Pathway in Business and Management
Undergraduate Pathway in Computing
Undergraduate Pathway in Media and Games Technologies
Undergraduate Pathway in Engineering
Undergraduate Pathway in Law, Politics and International Relations
Undergraduate Pathway in Mathematics
Undergraduate Pathway in Science
Postgraduate Pathway in Business and Management
Postgraduate Pathway in Finance
Postgraduate Pathway in Logistics and Supply Chain Management
Postgraduate Pathway in International Relations and Criminal Justice
Postgraduate Pathway in Science and Engineering
Undergraduate Pathway in Property and Surveying
Undergraduate Pathway in Architecture, Design and Fashion
Scholarship:
https://www.icp.navitas.com/scholarships
Turn your study ambition into action with HS
Enter your details and we'll call you back when it suits you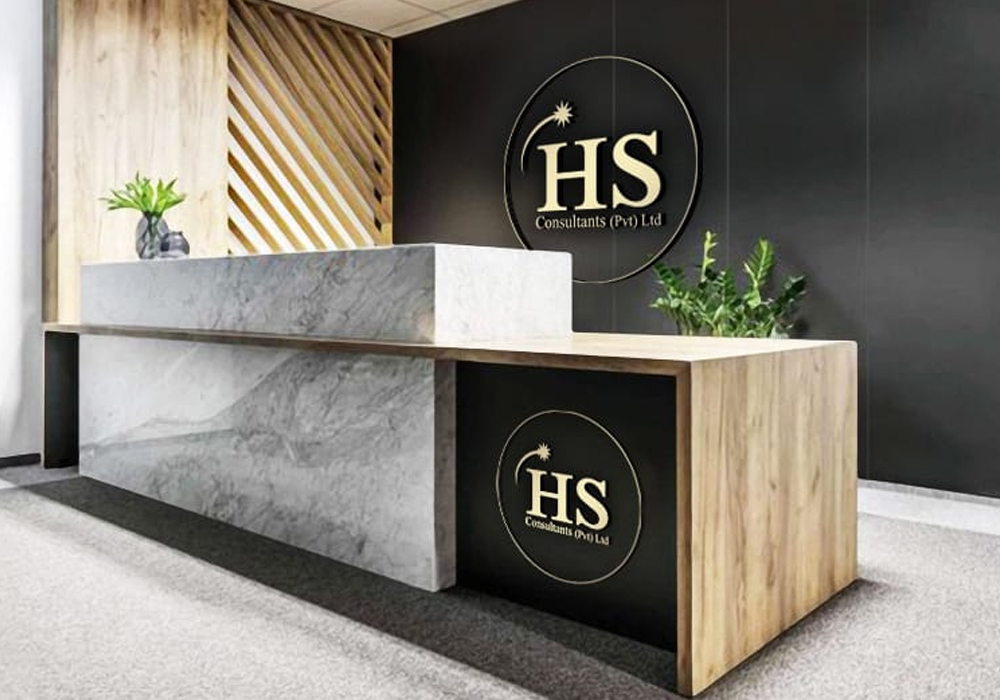 Interested in studying abroad with HS?
Enter your details below and we'll call you back when it suits you.