text.skipToContent
text.skipToNavigation
Study Destinations
More
Overview
The University of Kansas is one of 65 invited members of the prestigious Association of American University (AAU) and a leading university that offers scholarships and is recognized as the first research university in the US as the best student abroad.
The curriculum has given students who push beyond the boundaries of knowledge to transform academic knowledge and make solutions to the new research of this public university a better choice in which to study foreign researchers. The Jayhawk is a famous university mascot and the community extends to the world, united by more than 150 years of culture and commitment to creating a better world for the international community. Your HS Consultants lawyer working abroad who works with Shorelight Education can offer multiple study courses at Kansas University.
Research Institutions and University Institutions support multi-sectoral collaboration that accommodates at least two University schools/colleges that accept the participation of multi-skilled student researchers, skills, and areas of emphasis. This approach incorporates various groups of student researchers who can identify, analyze and propose solutions to complex social, technical, and scientific problems.
Kansas University has outstanding medical services staff focused on the needs of college students by dedicating themselves to providing quality health care and looking for new ways to make student visits as easy as possible. Doctors and nurses are available on campus to provide care for international students studying at the University of Kansas to get a good study abroad experience.
Courses:
UNDERGRADUATE
School of Engineering
School of Business
College of Liberal Arts & Sciences
School of Arts
School of Public Affairs & Administration
School of Architecture & Design
School of Education & Human Sciences
School of Health Professions
School of Journalism & Mass Communication
School of Music
School of Nursing
School of Pharmacy
School of Social Welfare
Scholarship:
Kansas University is offering $36,000 Scholarships to international students
Turn your study ambition into action with HS
Enter your details and we'll call you back when it suits you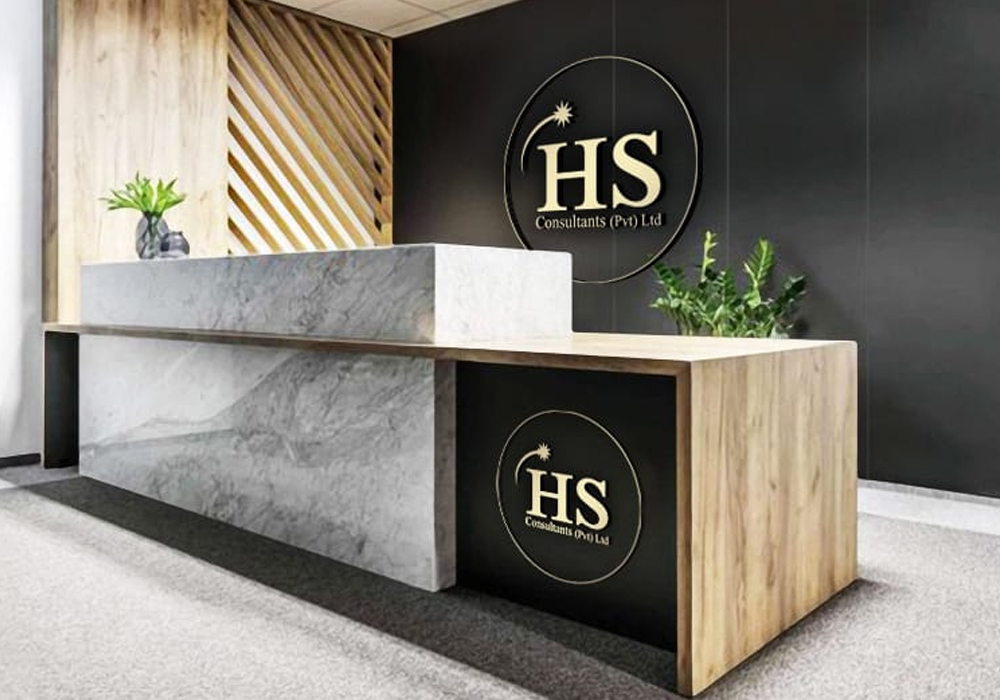 Interested in studying abroad with HS?
Enter your details below and we'll call you back when it suits you.