text.skipToContent
text.skipToNavigation
Study Destinations
More
Overview
Suffolk University is embedded in the vast Boston region, offering an immersive environment in which to live, study and explore. It is Suffolk's ideal place to offer students the keys to a successful life and career: access, opportunity, and experience. Attractive ingredients for foreign students to choose to study at usa. It offers a variety of student, degree, and law degree programs that have real-world experience in their cores. Availability of its DNA, which is why the university offers flexible study methods, from temporary and evening schedules to staff certificates and online classes. Small classroom sizes allow the ingenuity to read each student's name, identify their strengths, and build valuable teaching relationships.
Suffolk University draws its energy from the heart of Boston's cities, with its culture, traditions, values, and language, and to the rest of the world, in the student and home technological fields. It is a good foundation on which to build a completely different university community and a true international studying experience.
That diversity is important, as students prepare to succeed in a world of diverse ideas, values, identities, and living experiences requires a university environment that immerses them in the kind they will face for the rest of their lives. Suffolk has services around to ensure the student's mental and physical well-being ranging from counseling and exercise facilities to comprehensive health care and insurance coverage. Students can explore all forms of entertainment, engage with them, and reflect the Suffolk spirit of the school, from sports teams to dedication, employment, Greek life, and much more. HS Mentors are the best educational mentors to provide you with study opportunities abroad at USA with high scholarship grants for your diversity of quality education.
Courses:
INTERNATIONAL YEAR ONE
International Year One in Art & Design
International Year One in Business
International Year One in Computer Science
International Year One in General
International Year One in Science and Mathematics
GRADUATE PATHWAY
Graduate Pathway in Accounting
Graduate Pathway in Applied Politics
Graduate Pathway in Business Administration (MBA)
Graduate Pathway in Business Analytics
Graduate Pathway in Business Analytics without Statistics Background
Graduate Pathway in Communication
Graduate Pathway in Finance
Graduate Pathway in Global Public Policy
Graduate Pathway in Law
Graduate Pathway in Management Studies
Graduate Pathway in Marketing
Graduate Pathway in Marketing without Statistics Background
Scholarship:
https://www.suffolk.edu/student-financial-services/types-of-financial-aid/undergraduate-students/scholarships-grants
Turn your study ambition into action with HS
Enter your details and we'll call you back when it suits you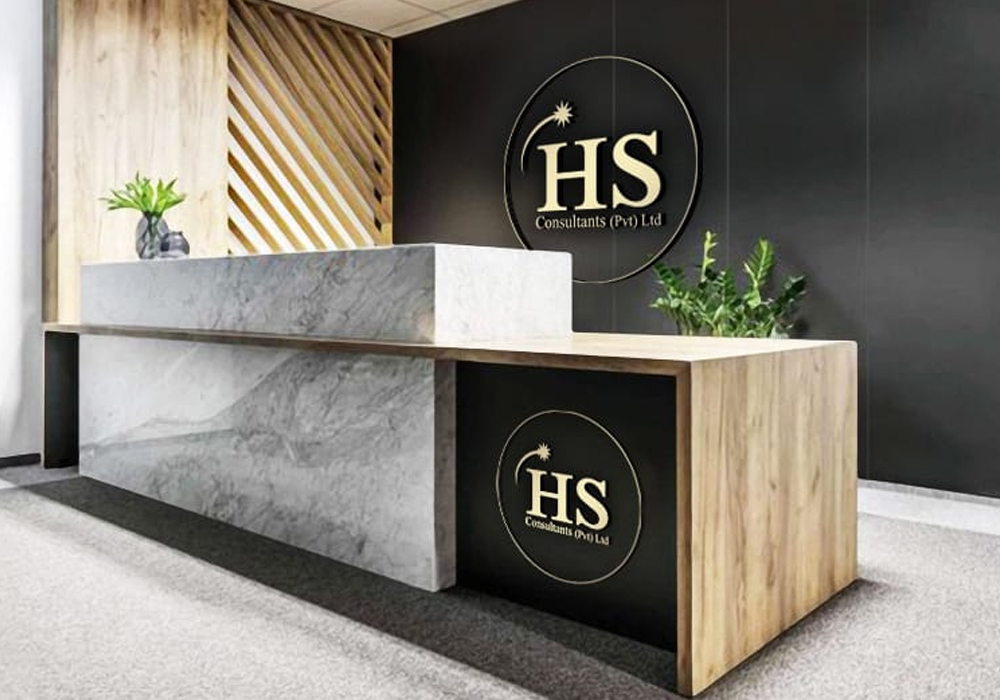 Interested in studying abroad with HS?
Enter your details below and we'll call you back when it suits you.