text.skipToContent
text.skipToNavigation
Study Destinations
More
Overview
SEGi University and Colleges (SEGi) is a private tertiary organization for bookkeeping, youth. designing, business, and so on in Kota Damansara, Selangor. SEGi is one of the biggest private advanced education suppliers in Malaysia.[5] It was known as SEGi University College until 2012 when the Ministry of Education reported its move up to college status. SEGi has five grounds, which are in UEP Subang Jaya, Kuala Lumpur, Penang and Sarawak.
SEGi's fundamental grounds, in Kota Damansara, houses a few resources including Business, Technology and Innovation, Creative Arts and Design, and Dentistry. The recently fabricated Kota Damansara MRT Station is inside the foundation's doorstep, giving simple admittance to understudies from Petaling Jaya and Kuala Lumpur.
The grounds have offices including a scholarly library and pool. It can oblige up to 12,000 understudies. An expansion building known as SEGi Tower is two or three hundred meters away to oblige an extra 6,000 understudies.
Courses:
Diploma In Accounting. Diploma
Diploma in Business Administration. Diploma
Diploma In Information Technology. Diploma
BA (Hons) Business Management, UOS. Bachelor's Degree
Bachelor of Engineering (Hons) Civil Engineering
Bachelor of Education (Hons)
Diploma in Early Childhood Education
Master in Financial Planning
BA in Interior Architecture
Scholarship:
https://segiuniversity.edu.my/segi-university-scholarships/
Turn your study ambition into action with HS
Enter your details and we'll call you back when it suits you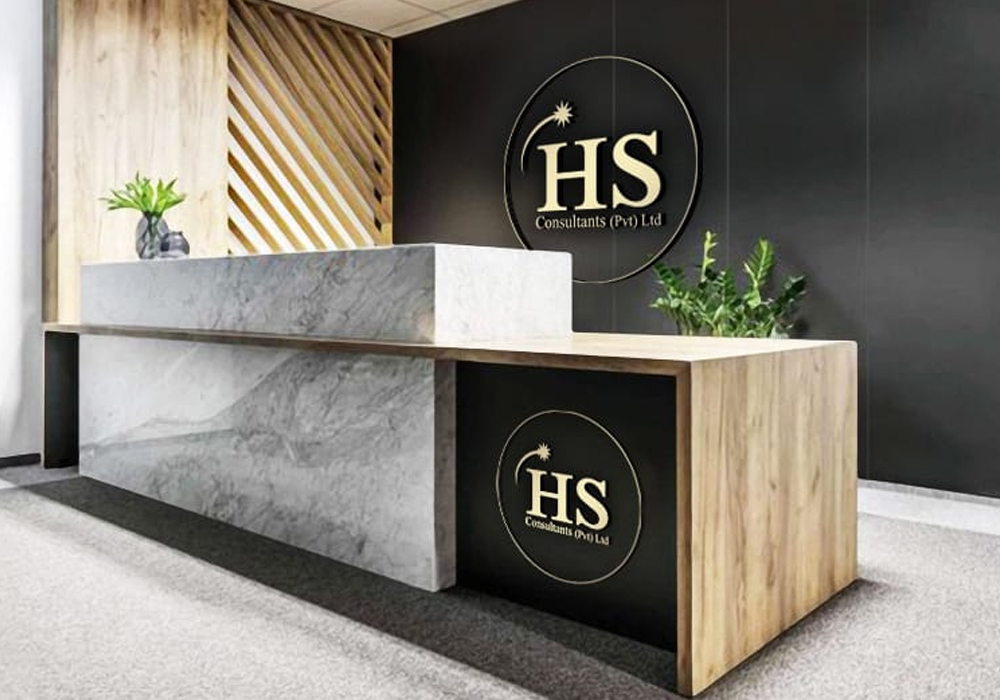 Interested in studying abroad with HS?
Enter your details below and we'll call you back when it suits you.