text.skipToContent
text.skipToNavigation
Study Destinations
More
Overview
Manipal International University (MIU), in Putra Nilai, Negeri Sembilan, Malaysia, is a Malaysian college offering multidisciplinary programs with a concentration in the fields of science, designing, and executives, and business. It is a member of the Manipal Global Education Group.
The Manipal Education Group has an organization of six grounds and affiliations with 30 colleges around the world.
The library at Manipal International University offers understudies and workforce reading material and reference books, magazines, diaries, e-magazines, e-papers, papers, 20 PCs enlisted to OPAC (Online Public Access Catalog), and examining desk areas.
Three labs — Molecular Biology, Microbiology, and Proteomics — are prepared to complete essential biotechnology tests. The lab incorporates hardware such hatcheries, pH meters, water showers, axes, electrophoresis mechanical assembly, spectrophotometers (bright obvious), hatchery shakers, stirrers, hotplates, insightful adjusts, top-stacking balances, autoclaves, coolers/chillers, laminar stream chambers, and fumehoods.
Specific offices are given in the Molecular Biology lab like slope thermocycler, electrophoresis contraption, and gel documentation framework, and refrigerated rotator. The Proteomics Lab incorporates protein/chemical innovation offices: chromatographic mechanical assembly and catalyst connected immunosorbent measure (ELISA) peruser. Light magnifying lens, sound system magnifying instruments, and concentrated hatcheries for shake and plate societies are introduced in the Microbiology lab.
There are a few understudy-run clubs and social orders at Manipal International University. The understudy bodies are separated into clubs and social orders. They are overseen by the understudies and are represented by the Student Affairs Council.
Courses:
Bachelor Of Accounting (Hons.)
Bachelor Of Business Administration (Hons.)
Bachelor Of Business Administration (Hons.) (International Business)
Bachelor Of Mass Communication (Hons)
Master Of Business Administration (MBA)
Foundation In Business Studies
Diploma In Business Administration
Diploma In Mass Communication
Bachelor Of Business Administration (Hons) (ODL)
Bachelor Of Chemical Engineering With Honours
Bachelor Of Civil Engineering (Hons.)
Bachelor Of Computer Engineering (Hons.)
Bachelor Of Electrical And Electronics Engineering (Hons.)
Bachelor Of Mechanical Engineering With Honours
Foundation In Engineering
Diploma In Civil Engineering
Diploma In Electronic Engineering (Computer)
Diploma In Mechanical Engineering
Foundation In Science
Bachelor Of Computer Science (Hons.)
Bachelor Of Science (Biotechnology) (Hons.)
Master Of Science In Biotechnology
Scholarship:
https://miu.edu.my/admissions/scholarships
Turn your study ambition into action with HS
Enter your details and we'll call you back when it suits you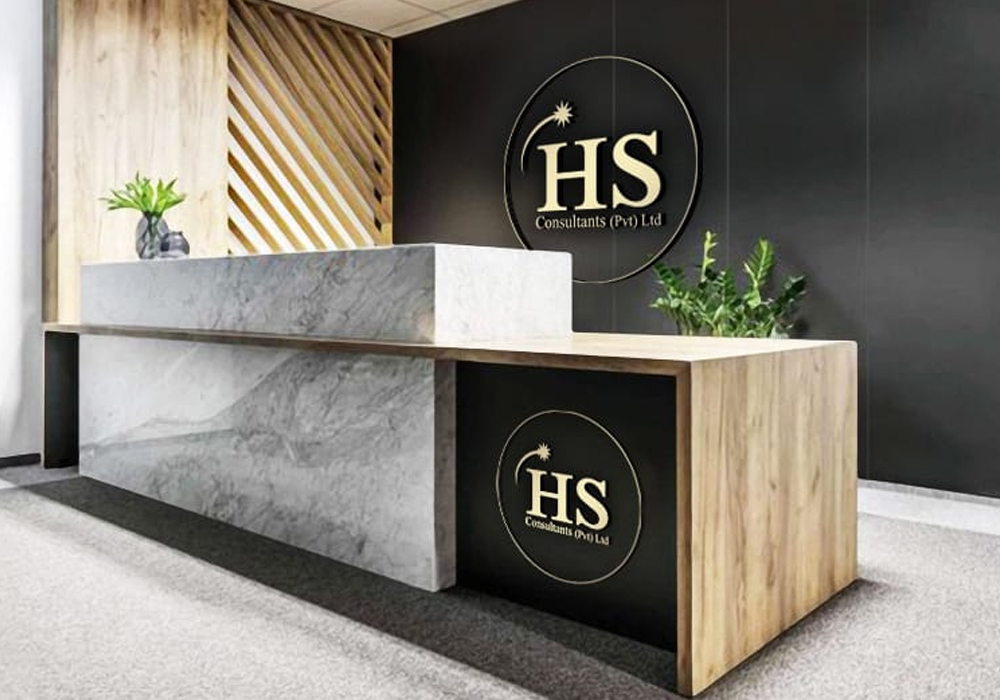 Interested in studying abroad with HS?
Enter your details below and we'll call you back when it suits you.