text.skipToContent
text.skipToNavigation
Study Destinations
More
Overview
Louisiana State University (officially Louisiana State University and Agricultural and Mechanical College, commonly referred to as LSU- Established in 1853 as Louisiana State Seminary of Learning & Military Academy, the Louisiana State University is a public land-grant university located in Baton Rouge, Louisiana. Offering more than 235 undergraduate, 75 masters, 49 doctoral, and various online certificate programs and degrees across its 17 schools and colleges, Program at Louisiana State University is acclaimed across academia.
Enrolling 32,000 students for its varied programs the university has a small class size to priorities every student and manipulate their talent to the fullest. Though having an acceptance rate of 75%, admissions at Louisiana State University, are selective with its applicants requiring a GPA of at least 3.5 along with good academic standing before granting admission. LSU is extremely diverse accommodating students from more than 50 countries across the world, having more than 350 student organizations including Greek houses, fraternities, and sororities. Some prominent alumni of LSU are Amy Britain, Renee Horton, William Bill Conti, James Carville, and many more.
Louisiana State University Programs,/

With a total of 330 programs, LSU offers 90 bachelors, 50 doctoral, 19 doctoral certificates, 122 minors, and 72 master's programs.
Degrees offered by the school include certificates, bachelor's, post-bachelor certificate, master's, post-master certificate, doctoral degree/scholarship, and Doctoral degree-professional practice.
The school offers a joint MBA in Business Administration (Joint 3/2 BSIE Program) and Industrial Engineering, B.S.I.E. (Joint 3/2 MBA Program). The school also offers a full-time, one-year, and online 'Flores MBA Program' through the E.J. Ourso College of Business.
Special programs like Masters of Arts in Liberal Arts (an interdisciplinary program for teachers), Special Education for teachers (MEd), and Black Male Leadership Initiative (BMLI), and several online programs are available at LSU.
LSU is one of only a handful of universities in the nation to award the prestigious Stamps Scholarship, so if you are finding any way to get into a comfortable and peaceful environment you can apply in LSU.
Courses:
UNDERGRADUATE
College of Engineering
E.J. Ourso College of Business
College of Agriculture
College of Art & Design
College of the Coast & Environment
College of Human Sciences & Education
College of Humanities & Social Sciences
Manship School of Mass Communication
College of Music & Dramatic Arts
College of Science
Scholarship:
University is offering $7,000 for first year of university only.
Turn your study ambition into action with HS
Enter your details and we'll call you back when it suits you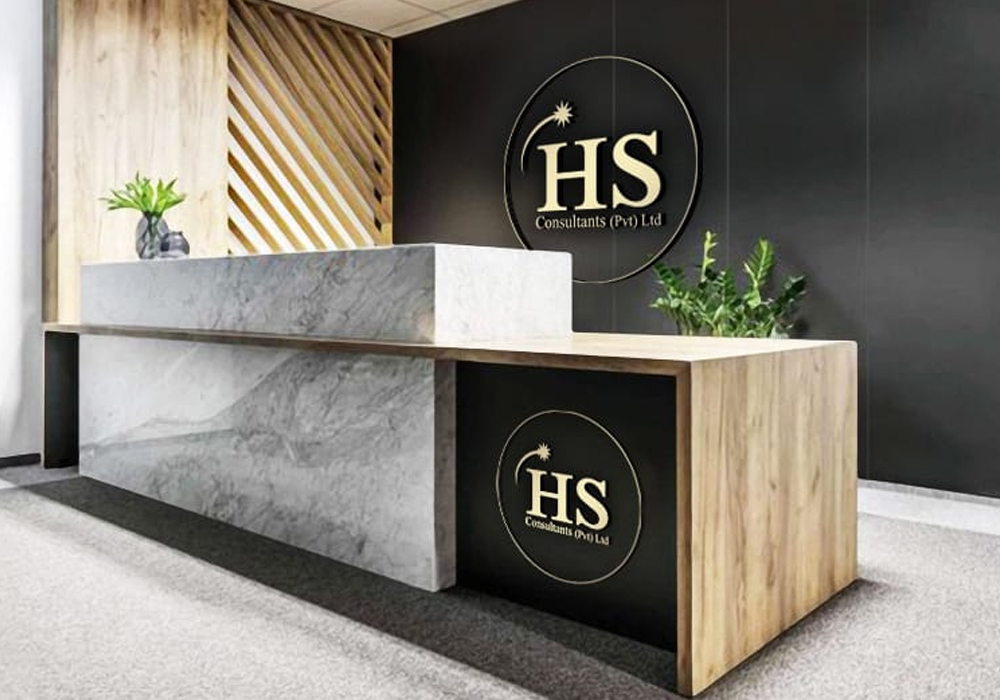 Interested in studying abroad with HS?
Enter your details below and we'll call you back when it suits you.